2019 Summer Track and Field Camp - FULL DAY (WPGA)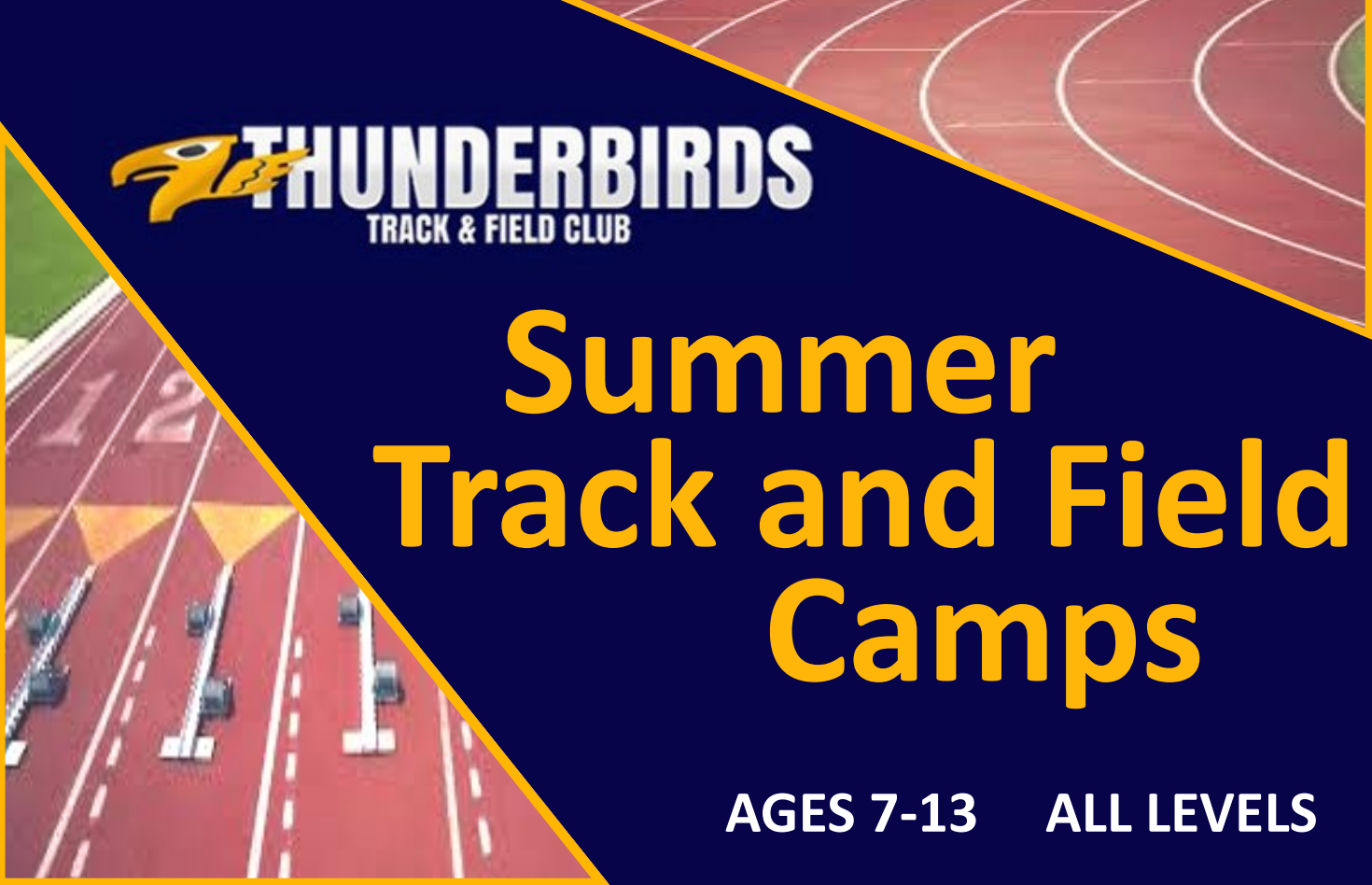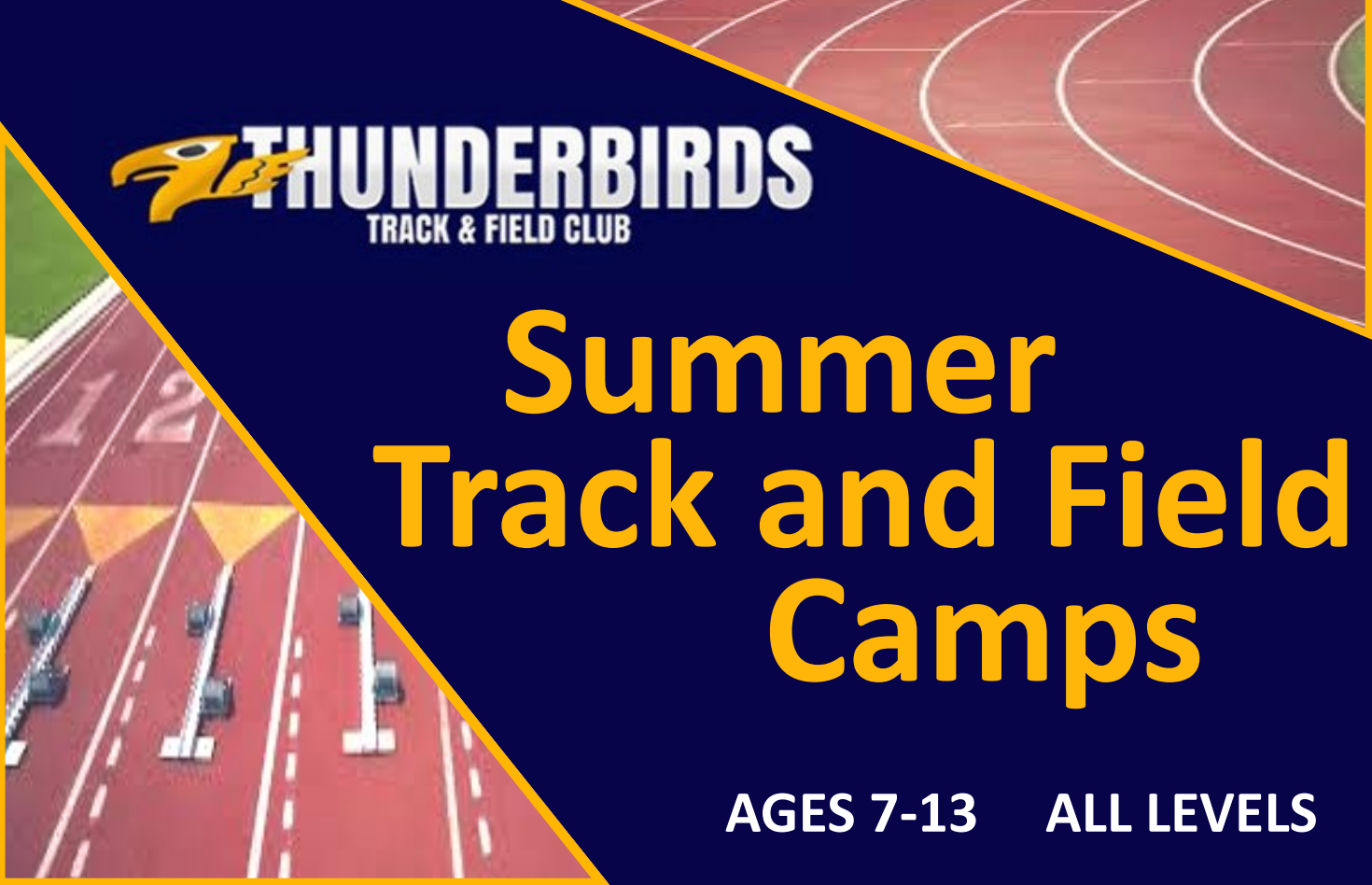 2019 Summer Track and Field Camp - FULL DAY (WPGA)
9:00am - 4:00pm at West Point Grey Academy, Vancouver.

Ages 7-13, All levels welcome.

Please bring bathing suit, towel, water bottle & packed lunch.
Mornings
Track and Field Fundamentals and Conditioning including: sprints and relays, middle distance, hurdles, jumps and throws (shot put, javelin, discus.)
Afternoons
Additional games, team sports and activities (including a visit to the local swimming pool twice a week weather permitting.) Lunch Participants must provide their own food and drink. Water is always available but please bring a reusable water bottle.
Attire
All participants must wear running shoes. Afternoon participants should bring a bathing suit and towel. A schedule of daily activities will be provided prior to the start of camp.
Weather
We will have fun in all weather – please bring appropriate attire!
Refunds
Full refund up to June 14. Partial refund (50%) up to 10 days prior to start of camp. No refunds issued within 10 days before the start of camp.